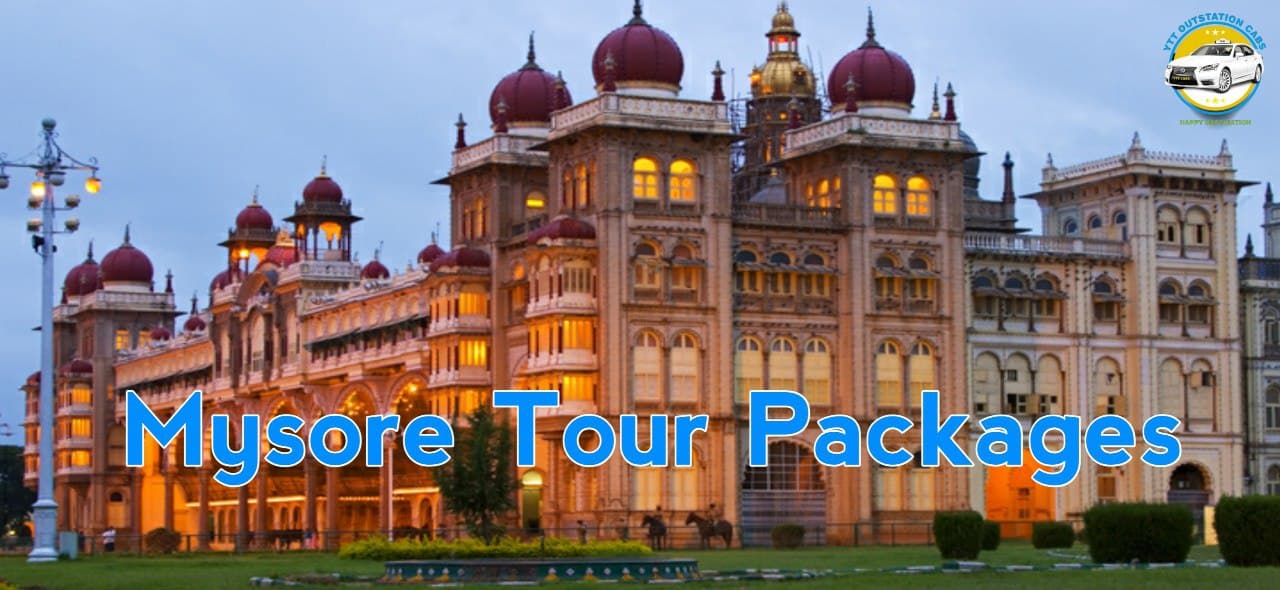 Mysore One Day Trip from Bangalore | Bangalore to Mysore One Day Trip By Car
Sudhakar RCS ,

Mysore (or Mysuru), a city in India's southwestern Karnataka state, was the capital of the Kingdom of Mysore from 1399 to 1947. In its center is opulent Mysore Palace, seat of the former ruling Wodeyar dynasty. The palace blends Hindu
To know more about our services call us on the Toll free numbers: +91 9972555713 +91 7676671797 +91 9900926533 or drop a mail at customercare@outstation-taxi.com

Our expert team will get back to you as soon as possible!.