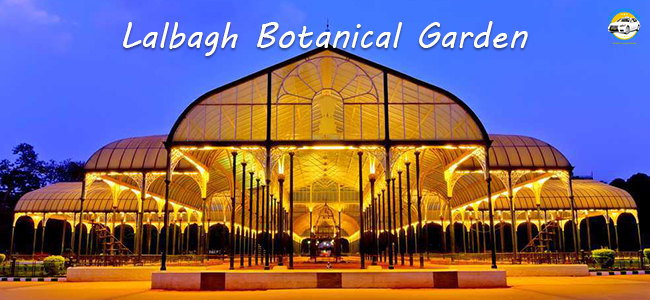 One Day Trip to Bannerghatta National Park | Bannerghatta National Park Tour Package
Sudhakar RCS ,

Lalbagh Botanical Garden or shortened Lalbagh, is an old botanical garden in Bangalore, India. First planned and laid out during the dalavaiship of Hyder Ali and later managed under numerous British Superintendents before Indian Independence.
To know more about our services call us on the Toll free numbers: +91 9972555713 +91 7676671797 +91 9900926533 or drop a mail at customercare@outstation-taxi.com

Our expert team will get back to you as soon as possible!.