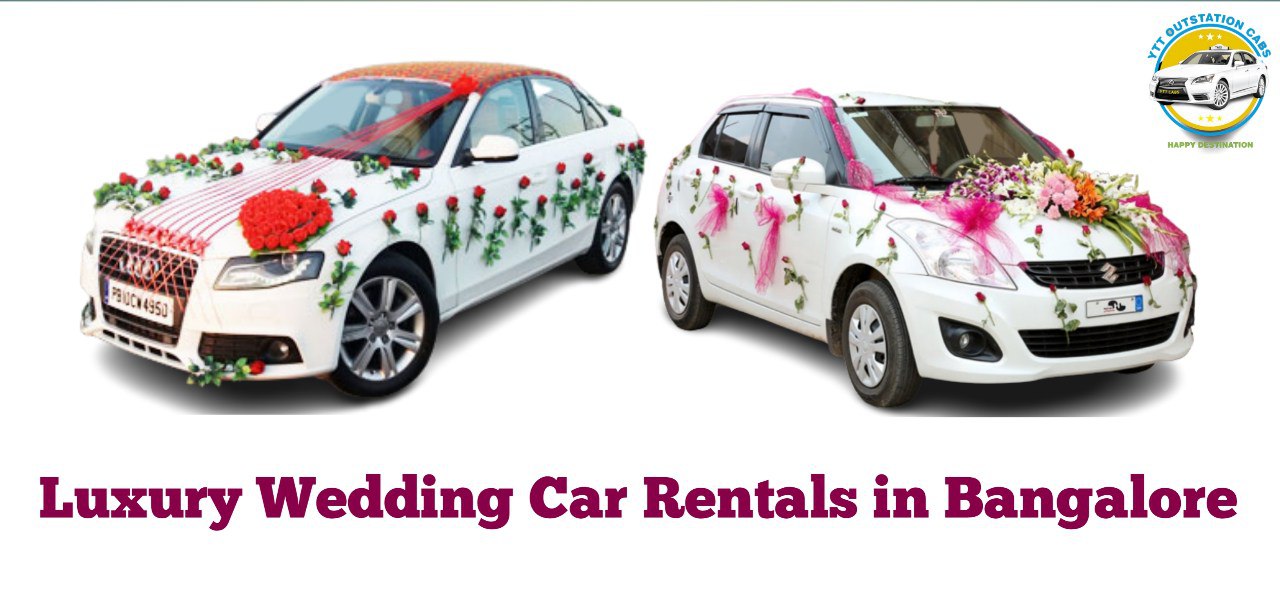 Luxury Cabs Rental in Bangalore |Luxury Car Rental Bangalore
Sudhakar RCS ,

Luxurious Exotic Cabs in Bangalore. Book one right now!

Luxury cars are the way to go if you are looking for a long trip with friends or family. It comes with a sitting capacity of 6-12 seats, and we offer huge deals which would make your travel experience an affordable one.


They have nice luggage space. And we offer both one-way and round services from Bangalore to all over India. Connect through our reliable customer care team at +91 9972555713, +91 7676671797, +91 99000926533, who are always there to fend for your needs.

Book Luxury Car Rental in Bangalore for Outstation from Bangalore

Offering the most affordable car rentals available in Bangalore, we pride ourselves on providing our customers with services that are hassle-free and easy to use. You can book your cab through our website outstation-taxi.com and use deals that are made just for you!
Why Book a Rental Cab with us?
Our dutiful chauffeurs are well-trained and suggest the best places and eateries that you can visit along the way.

In addition to budget-friendly rides, our money transactions are transparent and end-to-end encrypted.

Assured on-time pickup and drops with Airport pickup services. We sanitize and keep our cars clean for the safety and comfort of our customers.

Why hire a cab for outstation travels?


Bangalore to Hospet - This 6 hours approx ride is a must-take. Excellent roads that stretch from Bangalore to Hospet will make your journey comfortable, and it is brimming with places that scream splendor. Hospet is a gorgeous place to visit, and it is an amalgamation of history and modern marvels.

Bangalore to Rajahmundry - The distance from Bangalore to Rajahmundry is about 810 km; it is a 15-hour journey brimming with natural and historical wonders. Godavari river flows through this town and houses many beautifully crafted temples and modern architecture on its banks.

Bangalore to Kundapura; The way from Bangalore to Kundapura is beautiful, and everybody must experience this road trip once in their life. This place is brimming with temples, churches, and riversides that are too pretty to ignore.



To know more about our services call us on the Toll free numbers: +91 9972555713 +91 7676671797 +91 9900926533 or drop a mail at customercare@outstation-taxi.com

Our expert team will get back to you as soon as possible!.