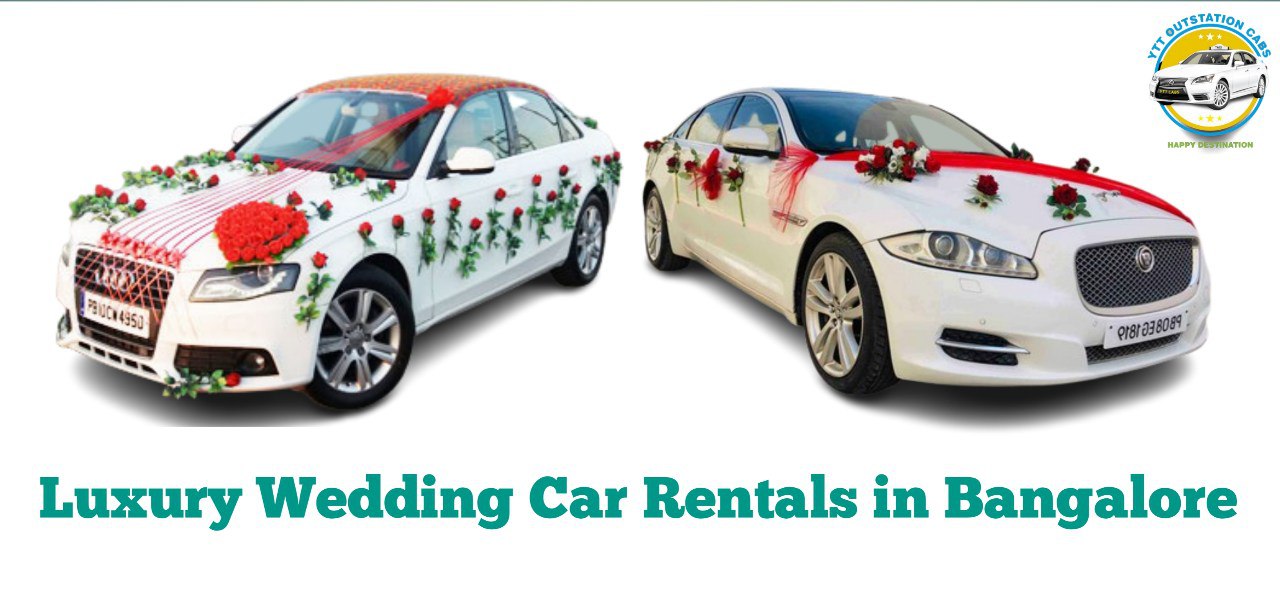 Luxury Car Rental | Luxury Cars Rental Bangalore
Sudhakar RCS ,

Luxury Car Rental in Bangalore, Mysore | Book one now at extra cash benefits
We are brnging to you the most affordable luxury car rentals in Bangalore with stop stations present all over India. We value you, which is why we care for your time and money, and hence, we assure on-time pickups and drops.
If you were looking to book a car for a function or an event to attend, then you have come to the right place. You can book your first ride by calling +91 9972555713, +91 7676671797, +91 99000926533, or our website outstation-taxi.com.

Book Luxury Cabs Rental in Bangalore for Weddings from Bangalore, Mysore

Road trips let you discover the true essence of a place and dive deeper into a culture that is foreign to you. If you are looking to go on a road trip for the first time, we suggest that you go for a luxury car. They are spotless and comfortable, all that will make you stick to this ride.

Why book a rental cab with us?

We have many budget-friendly deals just for you. We leave no leaf unturned from zero-cancellation fees to transparent billing policies and hope that your travel must be the best experience.

Keeping your physical and monetary safety in mind, we sanitize our cars at regular intervals and follow all the government health guidelines and payment features like end-to-end encrypted money transactions.

And the offers don't end here; we offer zero-contact services and a wide range of cars to choose from like Indica, perfect for solo travels and cabs like Innova Crysta, Tempo Traveller rentals, and Etios for a group outing.

Why hire a cab for outstation travels?

Bangalore to Mysore - The 150 km long distance from Bangalore to Mysore is filled with sights that you will hold in your heart forever. Sleek roads of Karnataka go through the town of Ramanagara, which is beautiful, and not to forget our destination, Mysore. This royal city will leave you in awe.

Bangalore to Madanepalle: This approximately 126 km long stretch from Bangalore to Madapalle is gifted with natural beauties. Only a road trip can let you capture its true essence.

Bangalore to Bellary - Bellary is an incredible destination for a quick weekend getaway. You get a mix of spirituality, history, and wildlife at a single goal! What more could we ask for?

To know more about our services call us on the Toll free numbers: +91 9972555713 +91 7676671797 +91 9900926533 or drop a mail at customercare@outstation-taxi.com
Our expert team will get back to you as soon as possible!.