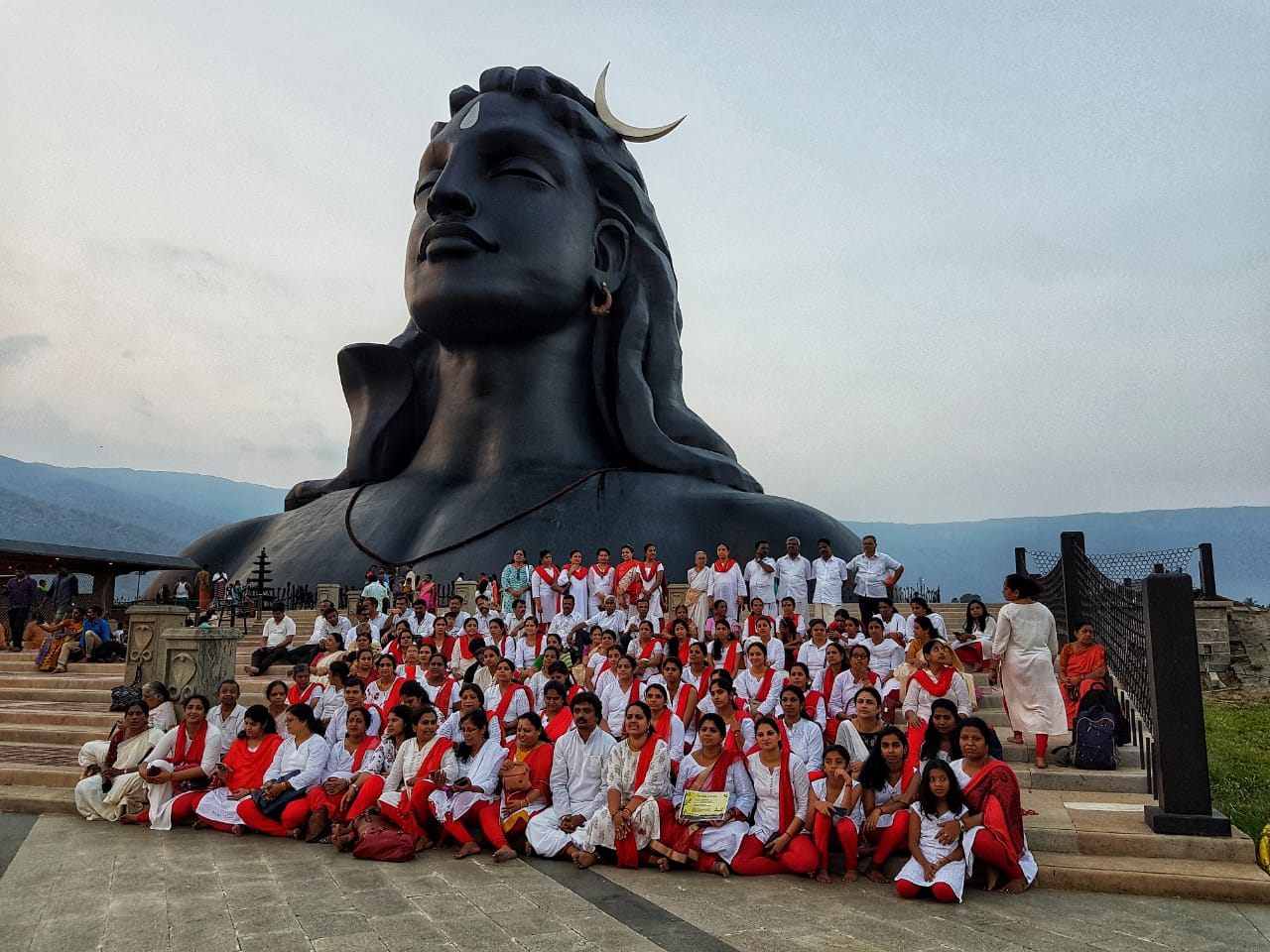 Taxi Service to Isha Foundation Bangalore
Sudhakar ,

The Isha Foundation is a renowned spiritual organization located in the outskirts of Bangalore, Karnataka, India.


It was founded by Sadhguru Jaggi Vasudev, a prominent spiritual leader and humanitarian. The Isha Foundation offers various programs, practices, and initiatives aimed at promoting inner well-being and creating a more harmonious society. Here are some key features and locations associated with the Isha Foundation in Bangalore:


Isha Foundation in Bangalore, you can hire a taxi or use local transportation options to reach the center. It is situated on the outskirts of Bangalore, near the Kanakapura Road. It's advisable to check the official website of the Isha Foundation for the most accurate and up-to-date information regarding programs, timings, and directions.


Isha Yoga Center,

No. 14, Cauvery Colony,
Indira Nagar 1st Stage,
Bangalore - 560038,
Karnataka, India.
To know more about our services call us on the Toll free numbers: +91 9972555713 +91 9066556490 +91 9900926533 or drop a mail at customercare@outstation-taxi.com

Our expert team will get back to you as soon as possible!.