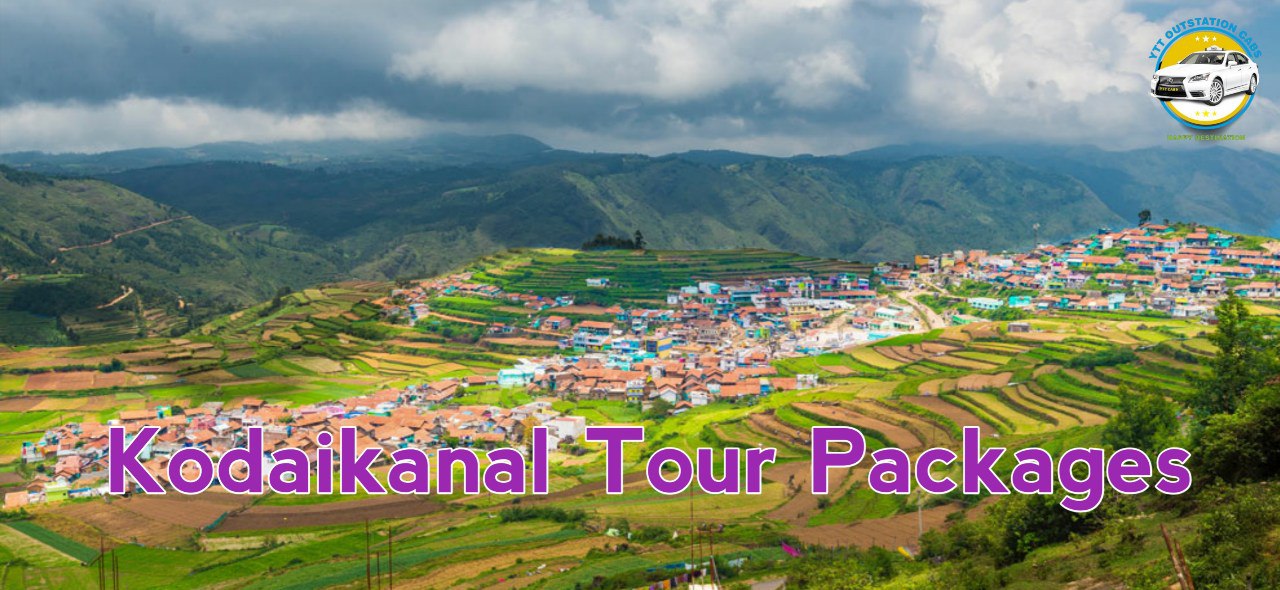 Best time to visit kodaikanal | How to Reach Kodaikanal from Bangalore
Sudhakar RCS ,

Bangalore to Kodaikanal Trip Pacakges & FAQs
1. How many days are enough for Kodaikanal?
Ans. Or Kodaikanal we will recommend 3 to 5 days counting 1 day for travel. This will also depend on the number of days you decide to stay, the season you visit and the places you want to see.
2. What is the best time to visit Kodaikanal?
Ans. The best time to visit the Princess of Hills is between April to May.
3. What are the main attractions of Kodaikanal?
Ans. The main places of Attraction in Kodaikanal are silver Fall, Kodai lake, Coakers walk, Berjam Lake, Pillar Rock, Suicide Point, Devil Kitchen, Silent Valley view, Guna Caves, and Pine Forests.
4. Which airport is nearest to Kodaikanal?
Ans. Madhurai airport is only 120 km away from Kodaikanal.
5. Kodaikanal temperature in Summers and winters?
Ans. In summers temp is 24degree to 35-degree Celsius whereas in winter it's 18 degrees to 30 degrees.
6. when monsoon starts in Kodaikanal?
Ans. Monsoons start from the month of July till August end.
7. Which is the nearest railway station?
Ans. The Kodai junction is 80 kms away from Kodaikanal city.
8. What activities can be done in Kodaikanal?
Ans. Trekking, Boating, cycling, jungle trip, camping and horse riding can be done in Kodaikanal.
9. What is the height of Kodaikanal Hills?
Ans. Kodaikanal hills are 2000 meters high.
10. Which cab services can I take from Bangalore airport?
Ans. YTT cab services provide the best Bangalore taxi services.
11. Which language is used in Kodaikanal?
Ans. Tamil is used in Kodaikanal by the locals.
12. How much rainfall Kodaikanal receives per year?
Ans. Kodaikanal receives 1650 mm of rainfall every year.
13. Is Kodaikanal good for Honeymoon?
Ans. Kodaikanal is among the popular destinations for the couples as it offers lots of privacy, and its weather makes it an amazing place for the honeymooners. Moreover, if you are looking for some good Kodaikanal honeymoon packages, then contact us now.


To know more about our services call us on the Toll free numbers: +91 9972555713 +91 7676671797 +91 9900926533 or drop a mail at Customercare@outstation-taxi.com

Our expert team will get back to you as soon as possible!.